Providing Leaders and Organizations
With Insights to Succeed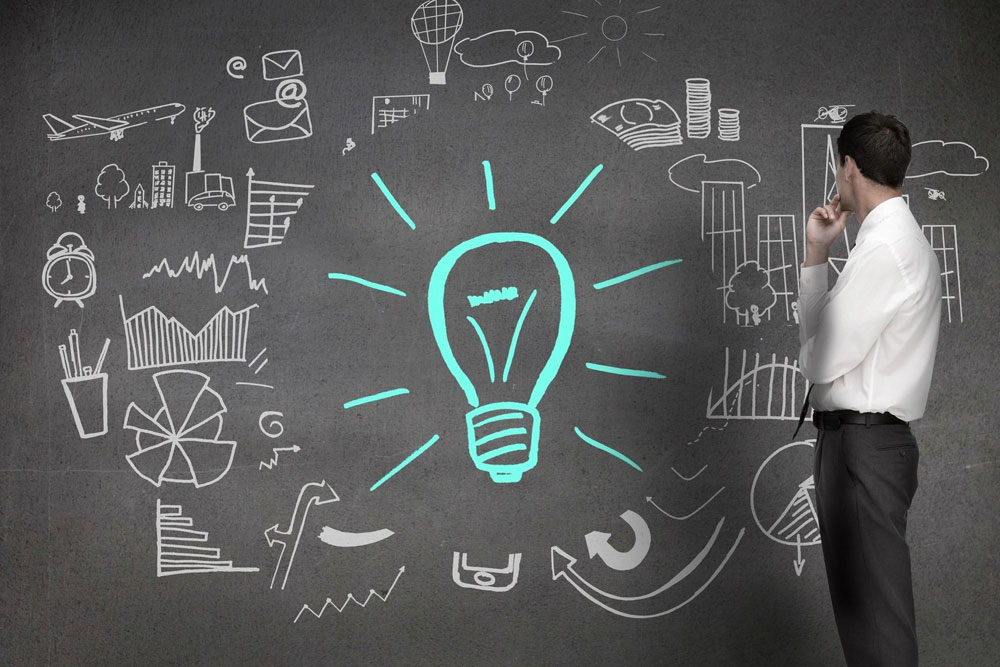 All things change, and with change comes opportunity. Your people need to learn and develop and your organization needs to change to meet customer needs. We can help you focus on:
Identifying Change Opportunities
Strategy Formulation
Process Improvement
Innovative Thinking
Operational Improvement
Change Management
Sales and Marketing
Without trust and collaboration, change cannot happen effectively and leadership will be limited. Understanding your organization's culture is the starting point for business survival and continuous growth. Improve your company's beliefs and behaviors with the following:
Culture Assessment
Organization Surveys
Organization Design
Competency Modeling
Collaborative Practices
Building Change Teams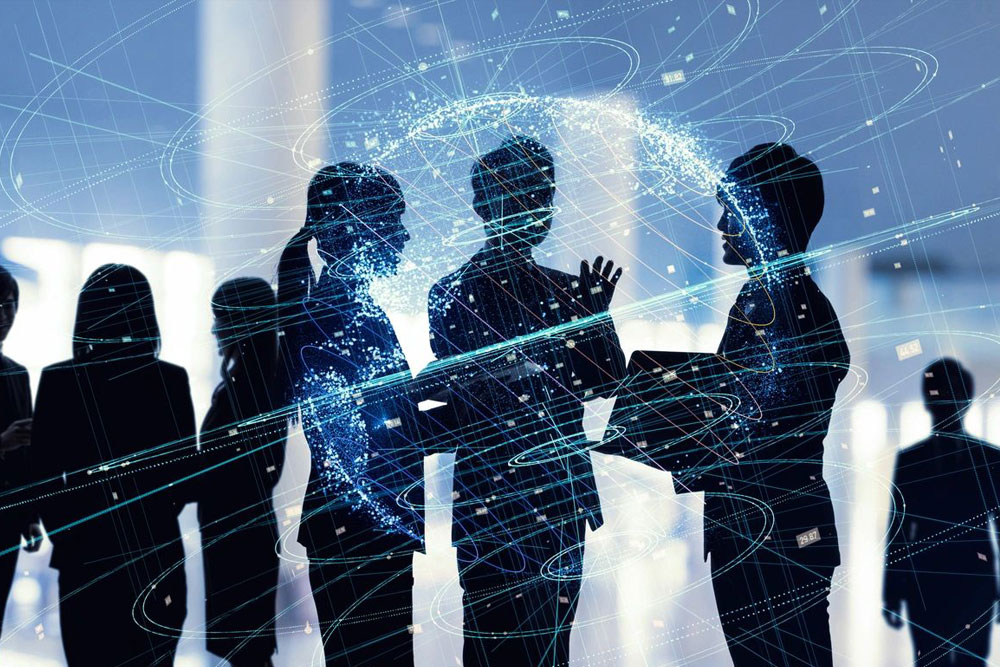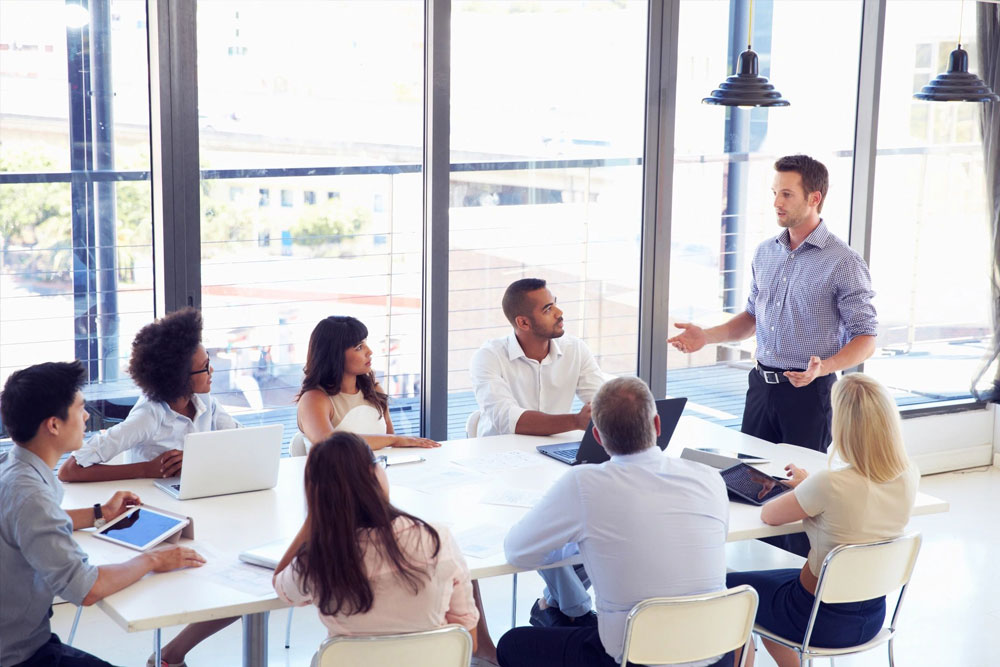 Developing individuals to be effective leaders requires learning and applying skills to have people collaborate on projects. We will help you cultivate your people to become innovators through the following:
Personal Understanding
360-Degree Feedback
Executive Coaching
Team Development
Performance Improvement
Project Leadership
Project Management
Succession Planning
Whether you are a start-up business or an established company, we are here to help you with your needs. Get in touch with us today for business strategies and other services.