George Vukotich & Associates brings together a group of individuals that know how to get things done.
Our team provides insights on business strategies to help you handle the changes your organization faces.
Together, let us determine initiatives on how to reach your goals.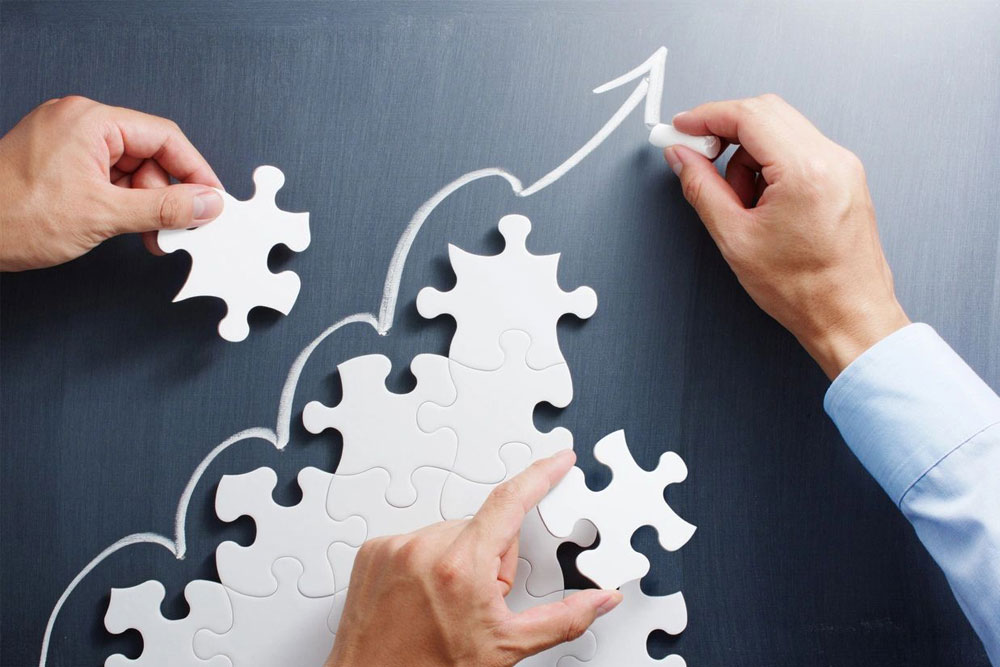 We leave no stone unturned when we serve you as a client partner.  Depending on your needs, we bring the appropriate resources to support you and your organization:
Analyze Your Role and Organizational Structure.
Conduct an Analysis of Your Business Strengths and Weaknesses Along with Areas of Opportunity and Threat.
Identify Industry Changes, Trends and Forecasts.
Conduct Market Opportunity Analysis.
Our work is comprehensive, giving you a plan of action to help you achieve your business goals.
Contact us today so you will get to know the team that's committed to your company's success. We look forward to hearing from you.